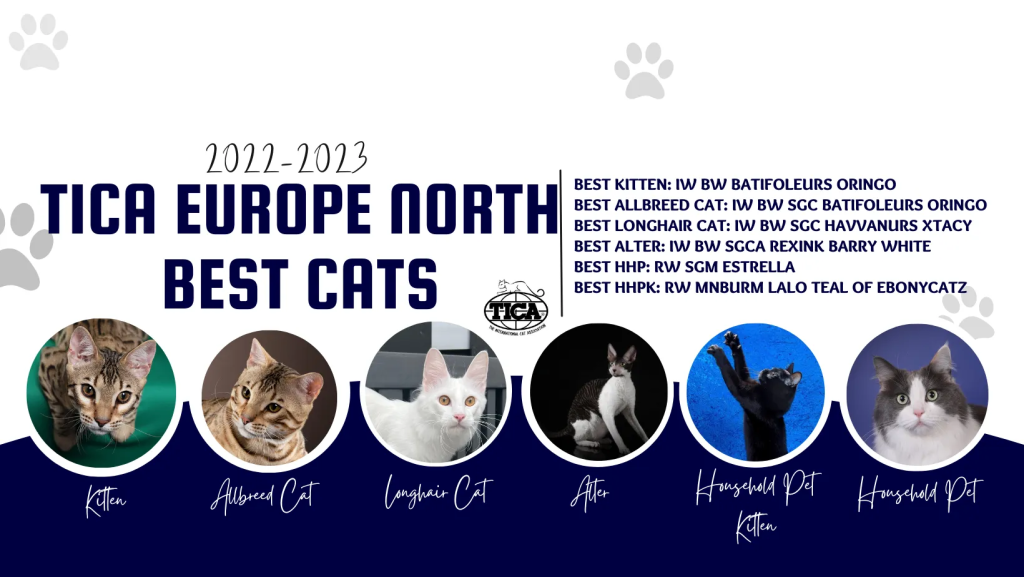 Welcome to the website of Europe North Regional show 2023.
The show is the 28.-29. of October 2023 – the theme of the show is Halloween.
Its not only a Regional show, its also Viking Cats 15 years Anniversary and the 30th show of Viking Cats.
So we have alot to celebrate this weekend.
Viking Cats would like to say Congratulations to all Winners 🙂